In November, 2012, I started writing this blog in a hospital waiting room. As I anxiously awaited the outcome of a loved one's surgery, I knew that Judge Judy couldn't give me the distraction I needed. Instead, I snapped on some noise cancelling headphones, registered this blog on WordPress, and cranked out my first three posts. At that time, I had no ambition that anyone else would ever read it. That about 5,000 of you from 105 countries decided to include it in your online diets this year goes way beyond my expectations. For that, I'm very grateful.
For more on what my blog and its readers looked like in 2014, WordPress.com prepared a 2014 annual report, which you can check out here. It's easily the most attractive infographic ever to appear in these pages, so thanks to WordPress for the eye candy.
Happy New Year!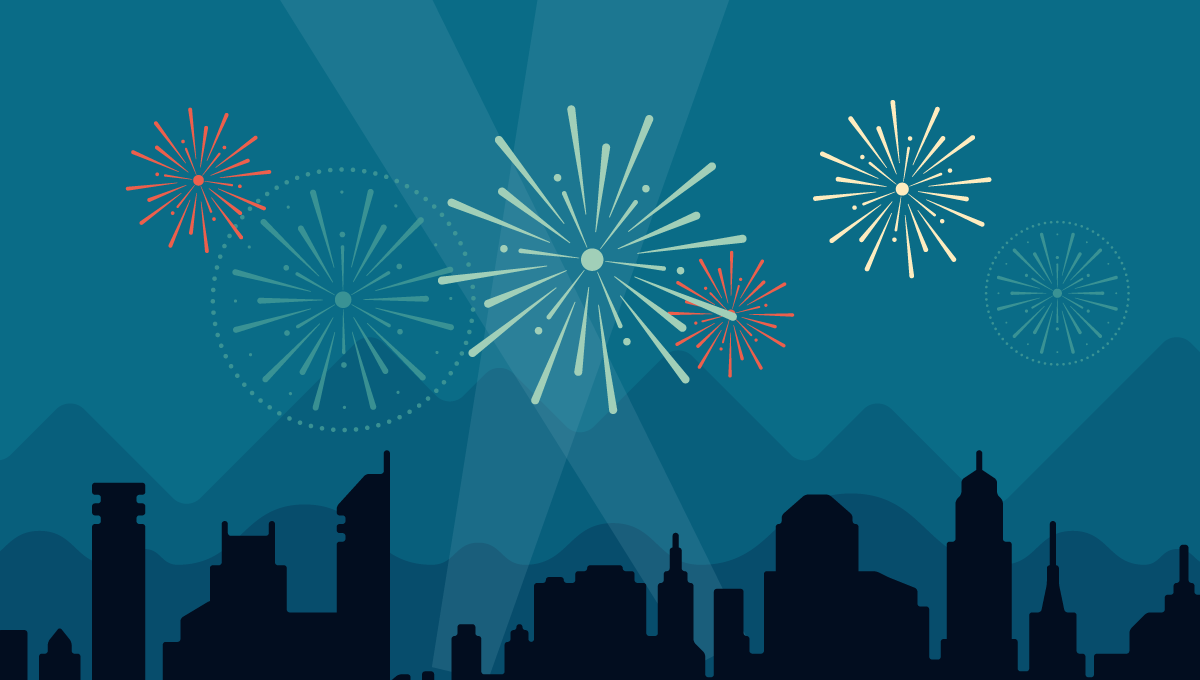 Click here to see the complete report.